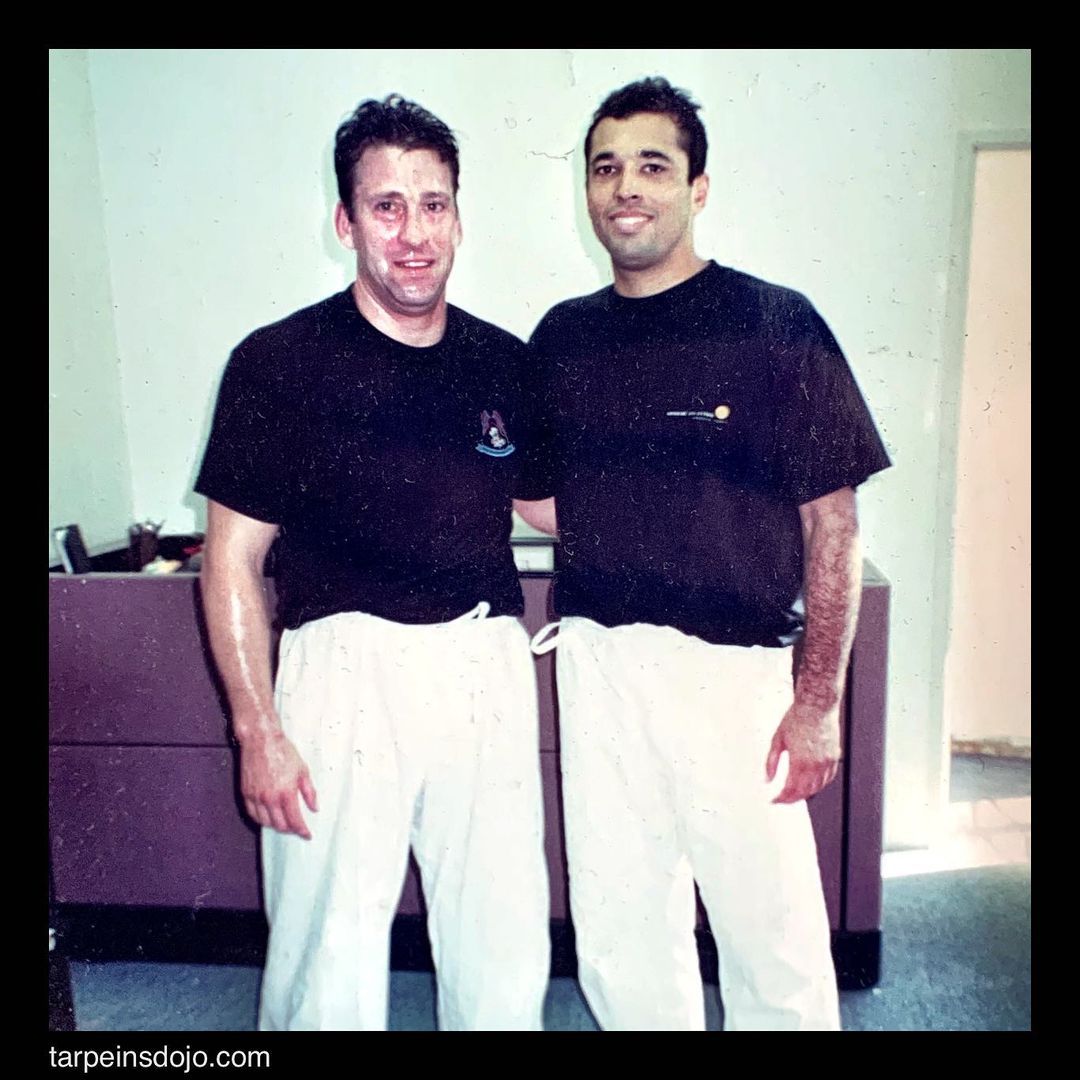 Here is something very cool and more pics to post later for anyone that may be interested.
One man visits the west coast and brings Brazilian Jiu Jitsu to the Midwest Iowa (Nick Sr) and kicked off the start of a NHB / MMA revaluation and I picked up BJJ on an ongoing level and put The QCA on the map as far as true self defense system and enjoying seeing people earn rank the right way.
Years later, one man comes to the Midwest and again brings Brazilian Jiu Jitsu ! The Royce Seminar was so awesome for me – I want to say thanks to everyone that came to the seminar and next one will be even more epic ! Stay tuned.
Chris at QCFitFest thought it would be cool to do a re-enactment pic of Nick and RoyceGracie LA and a special thanks to Chris for lining this up !
https://www.instagram.com/p/CUYRT4GrLpl/?utm_medium=tumblr