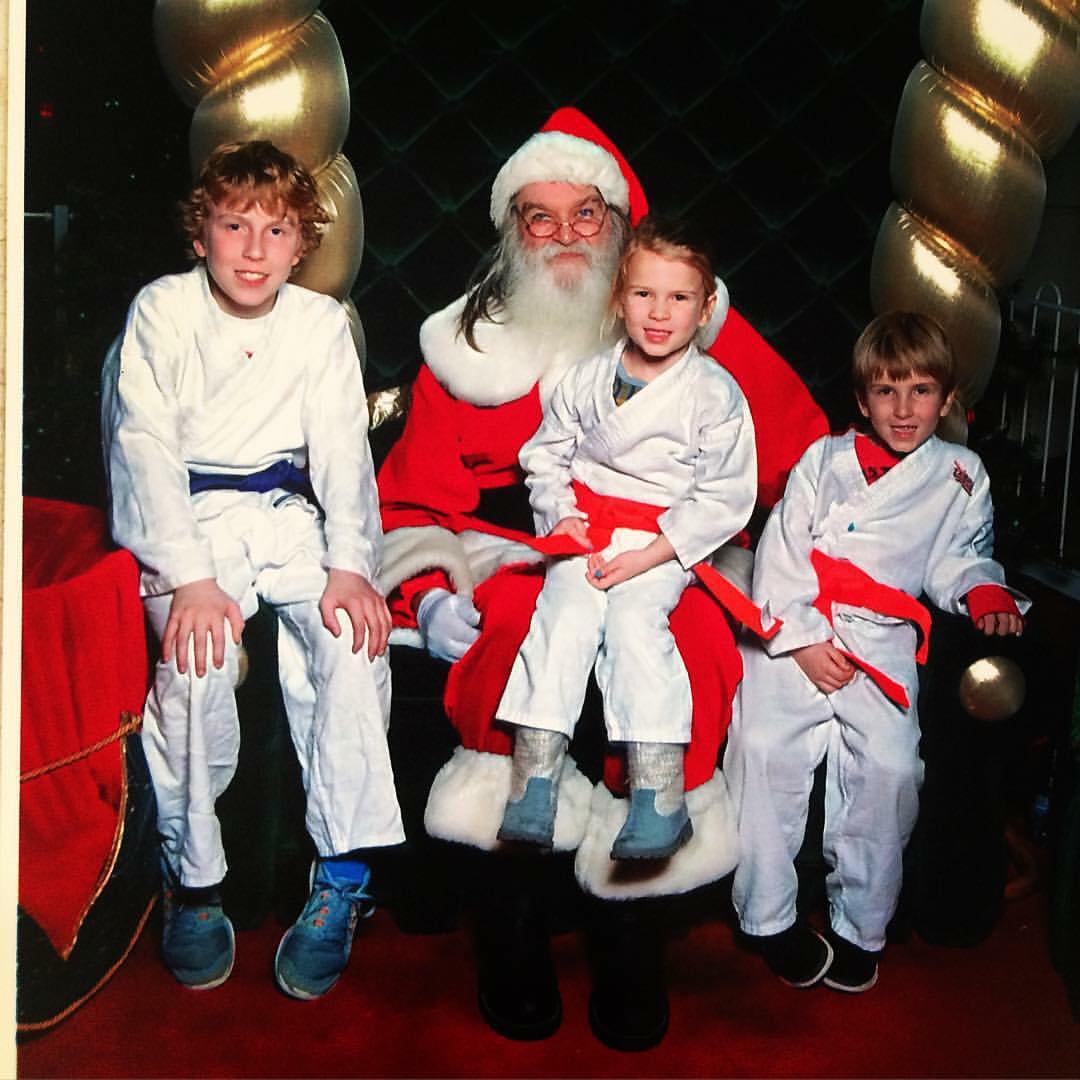 All 3 Tarpeins Dojos. Will be closed for basic maintenance and deep cleaning –
We will be open for private lessons and open mats sessions. Please message or check here to see the location and time for open mats.
Dec 22nd to Jan 2nd first day back in full training.
Thanks and have a great Christmas and New Year ! #tarpeins #tarpeinsdojo #selfdefense #bjj #karate #brazilianjiujitsu #kickboxing #MMA #mixedmartialarts #muaythai #judo #sambo #kidskarate #davenport #bettendorf #moline #eastmoline #silvis #rockisland #qca #legitblackbelt (at Tarpein's Dojo)