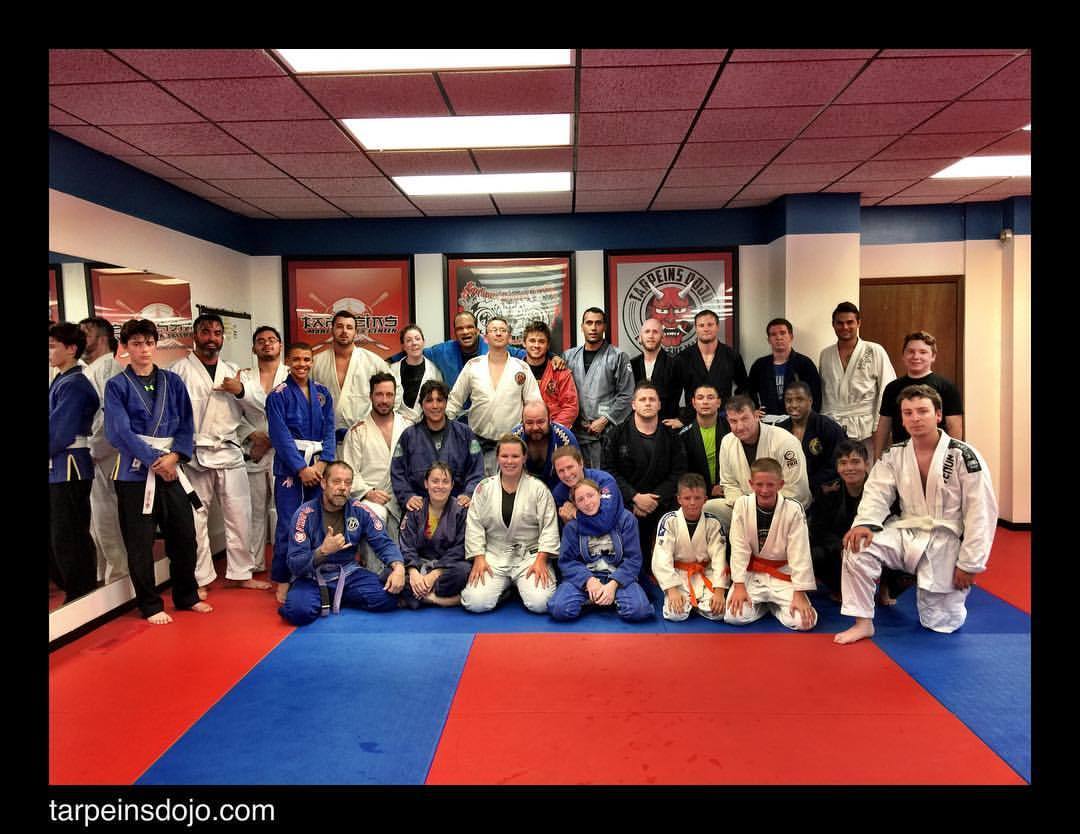 Well, it's been ten years and maybe more since I first set eyes on you.
The best years of my life gone by, here I am alone and blue.
Some people cry and some people die by the wicked ways of love;
But I'll just keep on rollin' along with the grace from the Lord above.
T A R P E I N S D O J O . C O M
Heads up. It might be a solid week of Led Zeppelin in the dojos
.
.
.
.
#tarpeins #tarpeinsdojo #selfdefense #bjj #karate #brazilianjiujitsu #kickboxing #MMA #mixedmartialarts #muaythai #judo #sambo #kidskarate #davenport #bettendorf #moline #eastmoline #silvis #rockisland #qca #quadcities #legitblackbelt
(at Tarpein's Dojo)