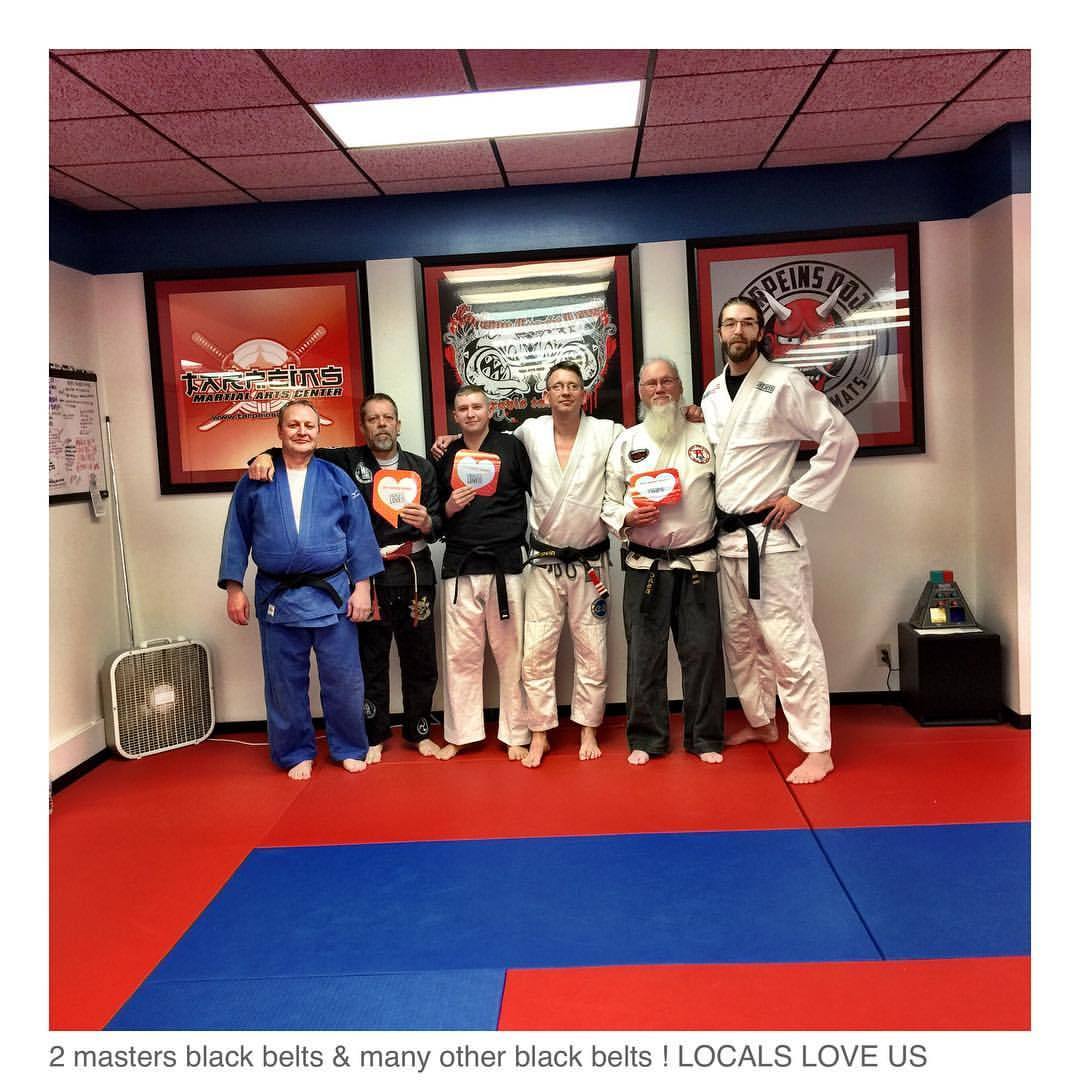 Thank you QUAD CITIES & LOCALS LOVE US :: 6 years in a row we have been voted BEST MARTIAL ARTS ACADEMY IN THE QUAD CITIES ::
A special THANK YOU to the parents and the awesome students who are always ready to help in any way – get the kids to class – and make an effort to be part of the loyal team !
In these picture there are many black belts with a combined wealth of knowledge in years in the martial arts. In a few styles
Karate TKD Judo Sambo Brazilian Jiu Jitsu and Muay Thai kickboxing
Please take a second to congratulate them.
All instructors combined have about 193 years of martial arts studies and instruction Wow!
*I bow to all of you*
OSSS!
#tarpeins #tarpeinsdojo #selfdefense #bjj #karate #brazilianjiujitsu #kickboxing #MMA #mixedmartialarts #muaythai #judo #sambo #kidskarate #davenport #bettendorf #moline #eastmoline #silvis #rockisland #qca #quadcities #tagtheqc #legitblackbelt #bjjlifestyle #gi #nogi #dojo
#health #wellness
@carlsongracie @cgt_mma @dynamogregg @cody.conger.50 (at Tarpein's Dojo)
https://www.instagram.com/p/Bvk4mpwnAsB/?utm_source=ig_tumblr_share&igshid=lkohhxl5mgnt