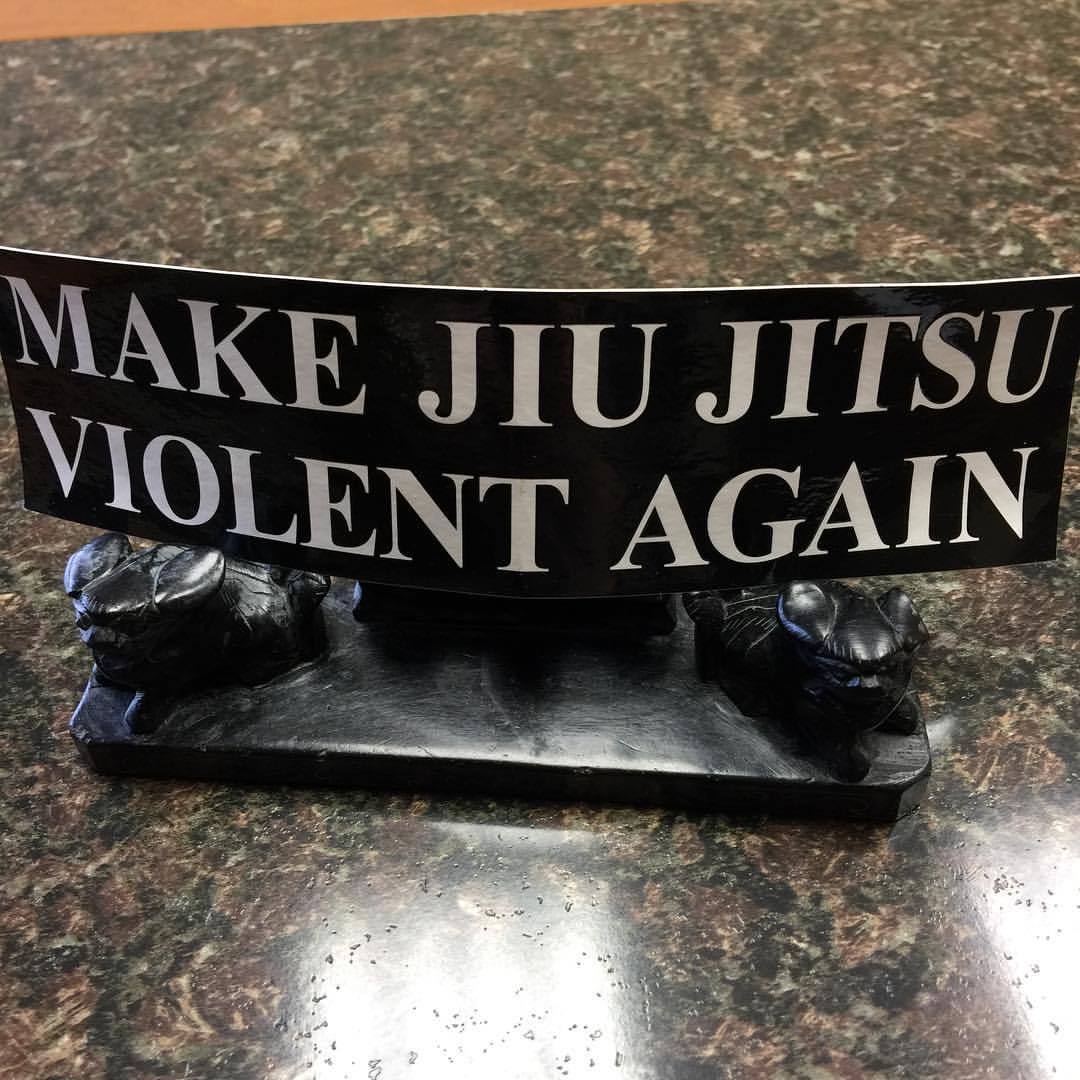 Here you go folks. This will be a limited run of fine Egyptian cotton T-shirts – so soft it will not even melt a snowflake and will be as fine as frogs hair.
I'm only taking pre-orders – your money will guarantee you this limited edition -fine Chinese made – authentic Egyptian cotton that might he not 100% cotton, but close enough.
25.00 for one
40.00 for two
Put your money where your mouth is. 🙂
Sign in with your size and share please.
#SAYBH