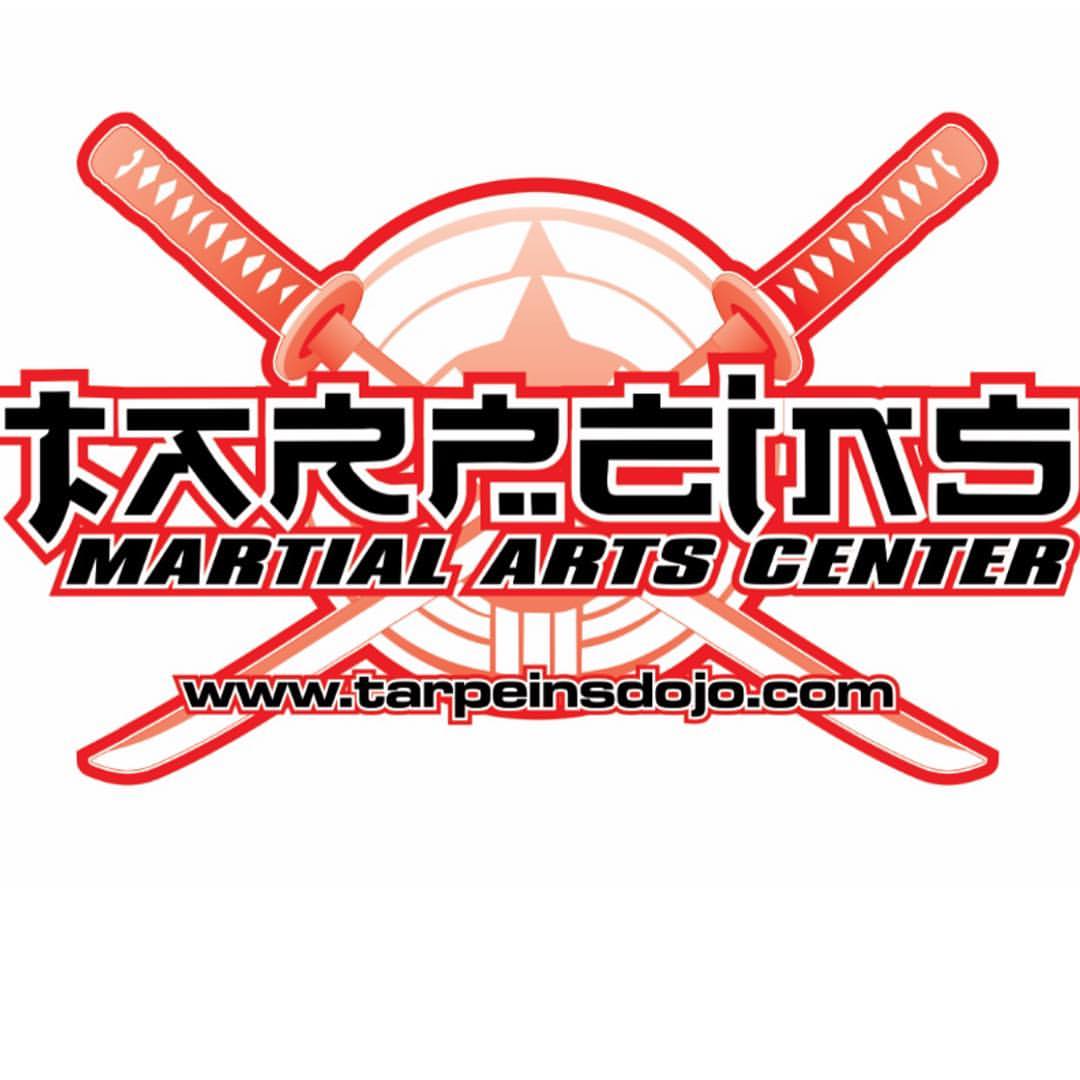 On November 5th starting at 9am 10am I'm hosting an Brazilian Jiu Jitsu Self defense seminar just for women. Any donations will all go to a women's charity here in the QCA.
Then starting at 10 am till 8 PM I'm hosting my second Brazilian Jiu Jitsu Roll-A-Thon. This is where I welcome anyone to come in from other academies and out of town martial artist to come train kickboxing-karate but mostly Brazilian Jiu Jitsu.
The last roll-a-thon was 48 hrs session of people and students training in martial arts – we were sore but we made it. This time we are making the event a little more "training friendly" for us at Tarpeins Dojos.
This year for the roll-a-thon -like last time there is a 20.00 donation and all the money will go to the Honor Flight of the QCA. The first time I did this I donated the money to St Jude's Children's Hospital- but I heard I think on your station that the honor flight was needing a little help, soon figured this would be a great way to help them.
Here is some contact and info
Tarpeins Academy 235 WEST 35th street Davenport.Iowa
Start time 9am 10am – women's only Self Defense- Brazilian Jiu Jitsu
Big group picture at 12 noon to post on social media.
10am -8pm open rolling of students and guest
20.00 donation- goes to QCA honor flight
(at Tarpein's Dojo)